Music
April 28, 2017
I sat there all night listening to music.
Thinking listening to the words.

How they go with my thoughts I wonder how it could be.
Lying on my bed with my eyes closed with the words of the music.

Everywhere I look.
I picture all the notes moving all around.

The feeling of the notes was incredible.
It felt so real seeing looking all around and seeing the notes.

The colors and shapes of each and every note.
I opened my eyes and everything disappeared.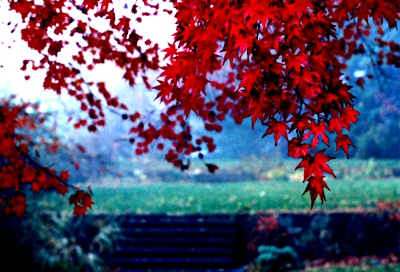 © Susan R., Iselin, NJ