My Window
April 28, 2017
The first thing I did this morning was look out my window.
I waved to the girl I saw.
I tried not to laugh at her perfectly messy hair.
I hoped she would have time to fix it.
I looked out my window again today.
The girl was there.
She looked exhilarated—she couldn't seem to hold still.
I silently wished her luck on whatever she was getting ready for.
It's the next day, and . . .
The girl out my window didn't get what she wanted.
Her eyes are puffy from crying.
Her shoulders are stuck in a defeated slump.
I want to call out to her, to help her.
Sometimes all someone needs is a friend to talk to.
Oops.
Mom just yelled at me.
She says I spend too much time looking in the mirror.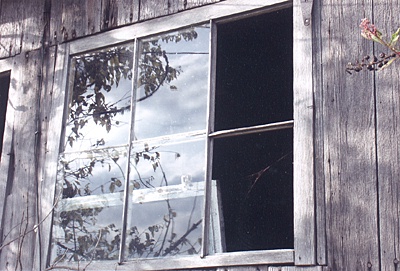 © Cassie H., Cami, IL