Letters to Hope
April 27, 2017
one
Are you out there somewhere?
two
How many times can you be broken but return to me?
three
Am I going to be let down every time I meet you? Or
Is there something I'm
Missing?
four
Disappointment must be your child
Always hanging on the coattails of your influence
five
Some name you God,
Others name you Lucifer,
But all hate the cold your absence brings.
six
You're a shadow on the walls of my bitter heart,
Working your way through the slightest cracks in my armor.
seven
Yes, you're the shadow and not the light
Yes, I'm bitter and not yet alright,
Yes, I'll fight to keep you
But no,
You aren't pure.
You aren't always truthful.
eight
Raging against the dying of the light is hope.
Catching your own tears is hope.
Falling for a shooting star is hope.
Birth is hope,
Death is hope,
All have damned you,
All have prayed to keep you,
Twisted shapeshifter
Keep me waiting and singing
Keep me loving keep me smiling
Keep me crying keep me
Dying
nine
You are the sun and moon,
How distant you are
But yet enchant so many with your empty light.
ten,
Dear hope,
You are a liar.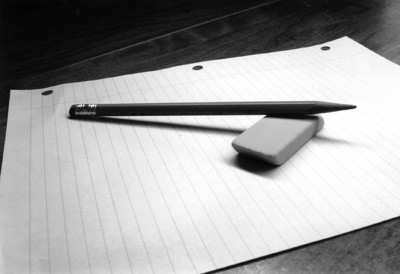 © Michael H., Mildford, CT