Impotance of water
April 27, 2017
It is morning and I, still slumped go to brush my teeth.
Rinse my mouth out with water.
The water was as cold as the arctic breeze.
Water, an important element that serves as a, drink.
Its purifies the body.
When finished with exercise, you get a drink.
Its is as refreshing as taking a swim.
Cold as the brim
You are reborn.
Water is beautiful
Its waves, containment of life.
An element that gives us life.
So precious to us.
With only a single drop of water in a desert,
Bring conscious to the mind.
And with every single pearl taken out,
Brings in an expression to every woman's, mind.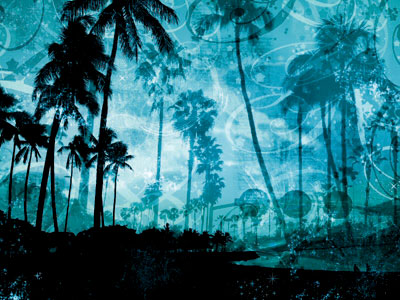 © Bekah R., Snellville, GA