I fell to deep
May 4, 2017
You're all i want,
You're all i need,
Now since your gone I have to be free.
We fell in love,
not knowing whats up,
now im dying without your unconditional love.
Later in time we will hopefully be back together,
knowing we will always have eachother.
Now in time we are lost love,
Hoping you will find everything you love.
Now we are strangers in lost time, 
hoping that one day you will be mine.
I will always love you no matter how hard I try, 
I'm trying to stop loving you, 
but the exit is blocked,
now you are stuck in my mind until i am restless,
Now one last time before my last breath,
I love you baby, 
Now i am breathless and restless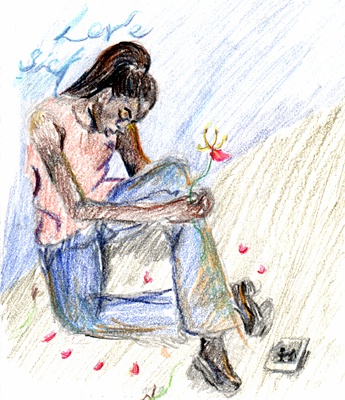 © Sherrell B., Philadelphia, PA