Untouched
May 4, 2017
The last breath escapes, the first breath begins.
The stories unread, the faces unnamed.
The paths and choices and dreams and goals.
If they were different, what would be told?
Head on pillow, pillow on head.
Rasping gently, beating softly.
The words and numbers and trinkets lie cold.
Hidden underneath, dusting and old.
As the exhale is released, and the inhale is lost,
the memories start plaguing, the reluctance starts mumbling.
Turning hazed mind, blinking slowly . . .
Skim over thoughts, painted in rue.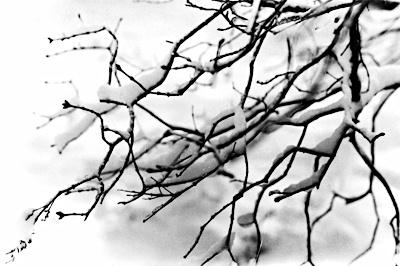 © Lindsey D., Marblehead, MA