What I Had For Breakfast
May 3, 2017
She was lost.
She wanted me to enjoy my day.
She offered me the most that she could.
Physically, she wanted me to be full.
But. How does one give
when their own
is empty?
I had breakfast with him instead.
He brought me to the luncheonette in Westhampton Beach
before I flew away to go back
to my first semester
of college.
Gratitude enveloped my soul.
We talked about finding a man
who connects with my       soul
and not just my       mind.
I had a western omelet
with orange juice.
He had a simple pancake with toast.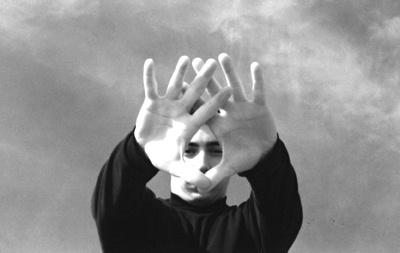 © Chris C., Milford, CT