The Heated Devil
May 3, 2017
The hands of the devil
inside your soul
increase the heat of your body.
They seduce your mind
into going against
every right thing you were taught.
His fingers trace your skin
leaving scorches
on its paleness.
Evil laughs fill the air
as he causes burning tears
to fall down your cheeks.
It doesn't matter who you are
or who you were,
it's still his job to hurt you.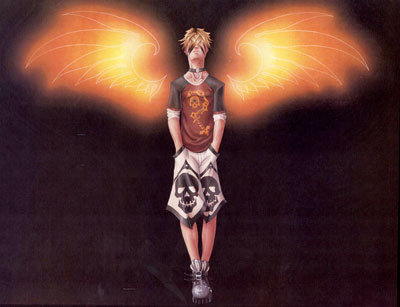 © Raul R., Monte Vista, CO