Rookie
May 2, 2017
It was my first rugby game, I was starting scrum-half, and I was confident and ready despite not having any experience.
We're down ten. I don't let up. I play with heart.
We're down twenty. I play harder, better, and faster.
We're down thirty. "Next time boys". I get ready for the next one.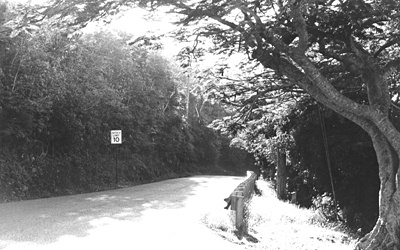 © Chuck K., Marblehead, MA