Healing a Day at a Time
May 2, 2017
I have seen the healing hands they have,
The courage it takes to do a task.
Without them, who knows where we would be
Saving lives is not easy, yet the nurses and doctors make it seem effortless,
They are looked upon as healers and mentors, as they continue their work.
As they speak to one another and connect with their patients,
Others sit back and see the wonders and liveliness the medical field has brought,
Although it is rough at times, I see them struggle,
They manage to be lifted up once again and start over
The nurses and doctors I see,
Healing lives one day at a time.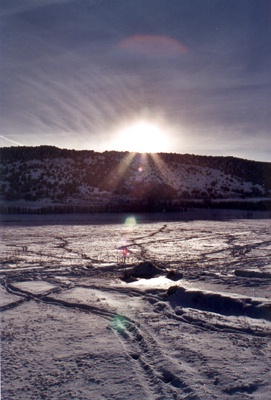 © Brandon T., Manila, UT