A Small Town Christmas
May 2, 2017
There's a tree outside the town hall.
The mayor is merriest of all.
People are walking around
-thinking about what to give their neighbors-
and talking about why they love this time most of all.
There are block parties everywhere you can see.
Everyone is being loving.
The schools are a hub of merriment
and all the offices are abuzz with Christmas fun.
There are lights strung everywhere you can see.
The young children are full of wide-eyed belief
and the teens are giving back.
There are Christmas parties to help those who need it
and local kids are being paid extra to baby-sit.
There are people laughing everywhere you can see
and all the local boutiques are busy.
There is nothing like a small town Christmas
because everyone has gathered together
to survive the cold weather
and love each other.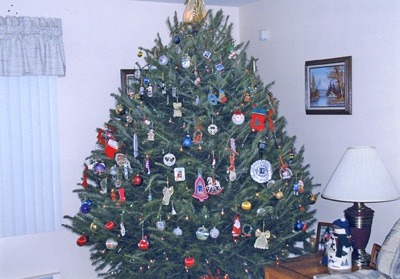 © Brian N., Mildford, CT