goodbye
May 1, 2017
The water is pouring and she stares at her reflection in the mirror.
She pulls out the razors and reminds herself about the things they; the things that kill her.
She slides down the wall and pulls up her sleeves,
All she can do now is listen to her heart race and breathe.
She takes the razor twirls it in between her fingers.
She allows herself to release a tear and just lets her mind liger.
She sinks the razor into her skin and drags in down her arm.
She traces out her veins and she tries not to get alarmed.
She lays back her head and closes her eyes, and one last time asks herself why.
Finally she peels open her mouth and with her last breath she spits out "goodbye".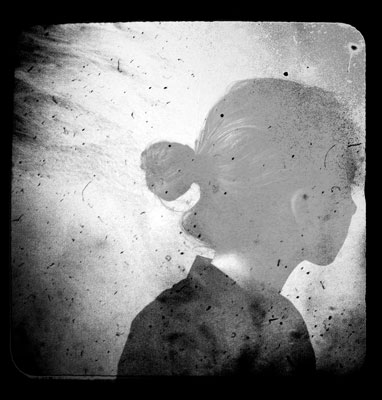 © Sarah M., Blairsville, PA