Permanent Ink
April 21, 2017
The words of my story are etched in my skin.
Each line a new chapter.
Each chapter a new conflict.
Ink smeared on pages of innocence.
The story line had holes so,
revise, redo, repeat.
Edit until the words flow like the ink.
The pages of my book filled
so I began anew.
Wrote the same story with new characters.
Overused plots with new titles.
Give credit to the author.
Cursive in beautiful font.
Signed with permanent ink.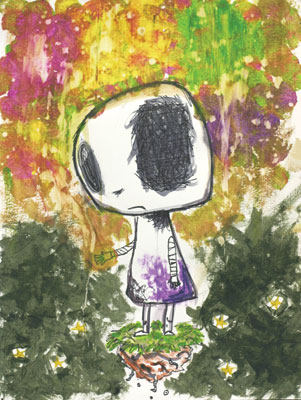 © Ashley W., Port Charlotte, FL