Society
April 20, 2017
Brave souls wander through the trenches.
When trouble arises you can parrish.
Death glances over my shoulder.
Maybe someone will scare death?
Speak out against the people who lead us to trouble.
I hold my tongue,and turn my mask so no one can read my thoughts.
Even at home tricky topics like games where the only person overlooking a valley protects unwanted eyes.
Never smile in the woods or else or they will judge you and you will be casted out.
As the rich get richer the poor get poorer.
Those who can pay are above the law while those who can't get crushed by all.
With money comes power and power come greed something no one needs can lead to greed.
But if it all comes to an end the world will start to bend.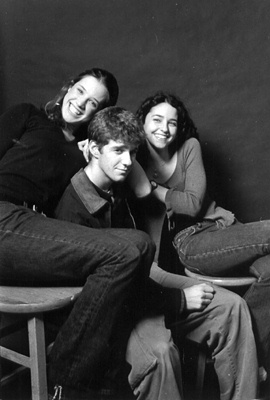 © Samantha F., Marblehead, MA