Clean
April 27, 2017
Under the cool hands of the shower
I wash away the dirt,
the dust,
the other bitter things.
I draw the clumps of moss from my hair,
and scrape the glinting chips of mica from my skin.
Mother always said that cleanliness is next to Godliness,
but what does it mean
if I prefer the soil to the sky?
"The ground is Lucifer's domain;
walk on the tips of your toes,
keep your chin up,
be good for Mother."
When nobody is watching,
I open my eyes underwater
and swim to the bottom of the lake,
where I scoop fistfuls of clay into my hands.
Too deep and the pressure hurts my ears,
too high and the air is too thin for my lungs.
"Why is it harder to breathe
when I am closer to God?"
"You struggle for your sins.
You struggle for your reward in Heaven."
Heavy hands enwrap my waist,
and I am pulled from the water by a force stronger than myself,
breaking the surface,
where my ears swell with sound,
and the sun burns my clean, holy skin.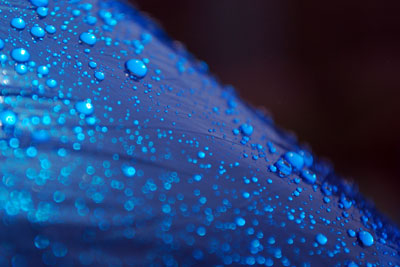 © Narongsukchai T., Sachse, TX