A Girl Like Her
April 27, 2017
When she was younger,
She had lots of friends.
One girl had been closest,
Always stuck by her side.
The girl had known her for years.
Close since 3rd grade.
Such great friends,
Like peas in a pod.
After some time,
The girl changed.
Wanting to be popular,
She cracked under peer pressure.
Maybe it was the new school.
Maybe it was the new kids.
Maybe it was the new feelings.
Maybe it was a new girl.
As their relationship faded,
The girl's hatred grew stronger.
The once kind-hearted girl
Now made her cry.
The big move released her from the girl.
Her gloomy past faded away
As her bright future bolted into view.
Moving felt as good as seeing fireworks on the 4th of July.
She learned many things from that horrid girl.
Who to trust,
What to avoid.
Never again….a girl like her.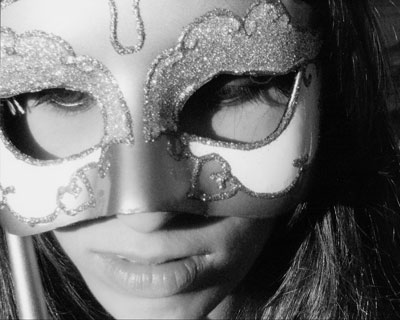 © Becca W., Greenbrae, CA