Take It All Away
April 20, 2017
Some days I wish
I could take my entire life away
Everything I've done away
Take it all away
So that all of the people I've hurt
Would have never been hurt
All of the people that I didn't understand
Would be understood
All of it
I wish it would be gone
As if everything I've done was just a whisper in the wind
No one chooses to hear
So many people that I wish I could take back
So many things
Ever since I was young
I've always been the girl
Who couldn't keep her mouth shut
And who was worthless
So many people called me worthless
My biggest wish is that I could take away all the pain in the world
All the hurt,
The pain,
The heartache
I want to make an impact.
This is what I didn't understand
I lost a friend because I couldn't understand
She said I was stupid because I just wasn't grown up enough
To know how she felt
Now I do
And I wish I could take it away
Take it all away.
Is there a way?
So many things I've seen
I feel like my desperation
To get people to like me
And to please others
Makes my desire to go back in time
And fix everything
Look like a child's simple daydream
Everything from going along with "friends"
To make fun of someone and belittle them
To making a simple mistake of trying to help someone.
All of this
I wish I could take back.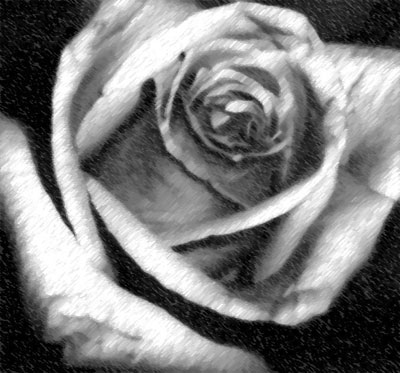 © Wajida S., Shrewsbury, MA