Recipe for an MMORPG Gamer
April 18, 2017
Ingredients:
A dash of introvertedness
Three acres of free time
Two handfuls of patience
¾ of a competitive nature
A pocket full of desire for a different reality
Two mounds of late nights
A sprinkling of boredom
One pound of imagination
A slice of computer knowledge

Directions:
Start with the introvertedness, patience and boredom and mix well.
Wait for interest in video games to take hold and then slowly mix in the desire for a different reality.
Now stir up equal parts of late nights and free time and pour into the mixture.
Sprinkle imagination overtop of everything.
Now take the competitive nature and knead it in.
Place remaining late night on top.
Layer remaining free time evenly throughout.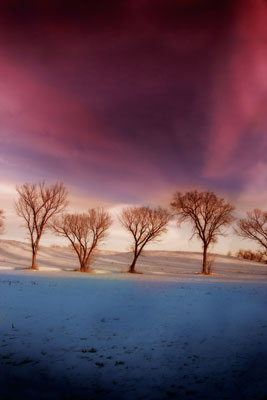 © Elizabeth H., San Bernardino, CA