Untitled
April 18, 2017
Do actions speak louder than words?
Are people who they say they are?
Can you trust anyone?
When you get older does that mean that you are mature?
Does it mean that deep down you're not that same person you used to be?
Why are there conceptions of power within society?
Is there a respect preconceived for people in power?
WHY?....
Does higher level education and age mean that you're better and more respected?
That is the question you have to answer.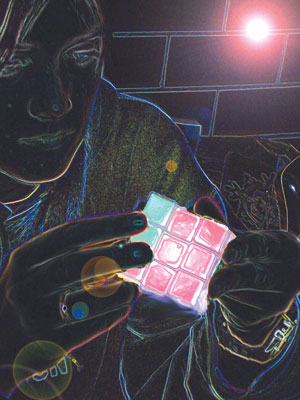 © Tinh V., Monte Vista, CO