Untitled
April 18, 2017
Why do people look up?
It is either because I am tall'
Or because they see something in me that they admire.
What is there that people decide they can trust you just by looks?
It may be the hair, the body type, eyes , voice
No one really knows.
Do people look up to me?
Truth is it doesn't matter if they do or don't,
Always act as if people do because you don't want to lose trust or respect for dumb things.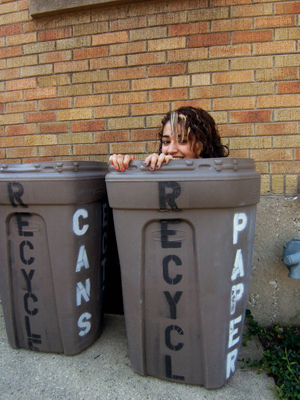 © Carly C., Warrenville, IL