How to have the Perfect Friendship
April 18, 2017
Materials:
1 best friend
Loads of eventful car rides
A dash of sneaking out during the night
A sprinkle of mischievous behavior
A slice of getting in trouble
A bucket of mutual friends
Mounds of old songs
Acres of memories
2 big hearts
Directions:
First, pick up your best friend every morning before school. Then combine eventful car rides and old songs.
Next, sift the best friend with the mutual friends and the mischievous behavior. But be careful! This part could get messy.
Then, mix the dash of sneaking out with the bestfriend.
Automatically you will next get a slice of getting in trouble.
Finally, beat the acres of memories with 2 big hearts.
The end result should be a perfect friendship that lasts a lifetime.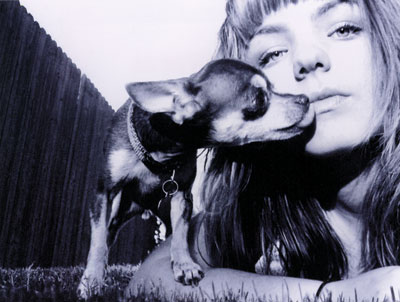 © Samantha S., Flower Mound, TX