Christmas' Joyous Song
April 12, 2017
The snowflakes gently sparkle on the ground,
Though tired, we have all gathered 'round,
And starting softly we begin to sing,
From jolly carols to praises to the King.
Now as we wake up the day begins with smiles,
We're together again after traveling miles and miles,
With laughter here and joy there I am starting to think,
That never again shall our merry spirits sink.
All the bows and paper are now covering the floor,
And I hear some carolers going door to door,
I have no doubt that it was worth the wait so long,
For on the chilly breeze I hear Christmas' Joyous Song.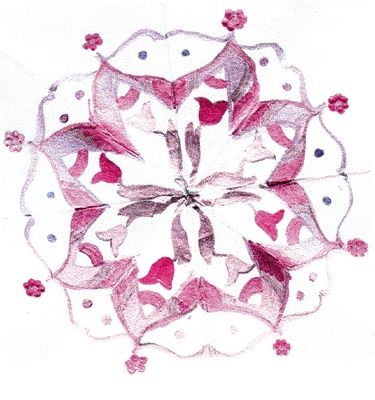 © Holy J., Elmont, NY