Day after Day
April 12, 2017
Everything is going wrong,
I wish there was something I could do
But I'm not strong enough.
After all,
What could I possibly do?
Do I truly matter
Or is that something others just tell me
To make me feel good?
It feels like I'm fighting an army of millions
All by myself
Everyone thinks they can fix something by asking for help
But it's not as simple as that
Day after day
I wake up
Trying to think of what I could do to impress others
Doing this leaves a bigger impression on me
Having a life made up of only going through a daily routine
Without even realizing you're doing it
Wishing day after day that you could somehow,
Someway bring home the person you love the most
You wait forever
Day after day
Waiting
Until they finally come home
But after they come home
The months on end
With the days after days of waiting
The person you love suddenly must leave again
They go on with their lives
And you begin to think that they forgot about you
But they couldn't have
Could they?
It's like no one understands that sometimes
Not worrying about someone
Or when you will get to see them again
Is like not breathing
I just can't do it
Day after day
I wait
And wait
Until I finally come to the conclusion that they moved on
Found another person in their life
Then I get a letter
Or a call
And everything seems to fall in
And nothing matters
When, after days and days of waiting
Will I get to see them again?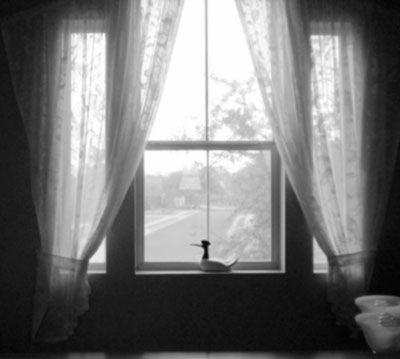 © Kathryn W., Austin, TX