The Loveless Soul.
April 11, 2017
Love is hardly a friend of mine,
for it is best acquainted with the boy i know who found his heart tugging at anything that could steady its rhythm.
It is in the murmurs and tangled in the sheets as he attempts to absorb love from souls who repel it.
Love stands next to me and resonates within him,
as the cautious small talk rings through our ears for it is opposites that attract, not parallels.
He seems to find love in places that are vacant, yet will look into my eyes that are glassed with affinity and deem them barren.
I suppose if our hearts were meant to collide,
they most certainly would do so,
but perhaps the two hardened souls with hollow hearts that once enslaved our minds restrain the potential love we hold from surfacing.
Love is not much but a stranger to me,
for it would rather disguise the hearts with carved out interiors than assist my heart dripping in gold.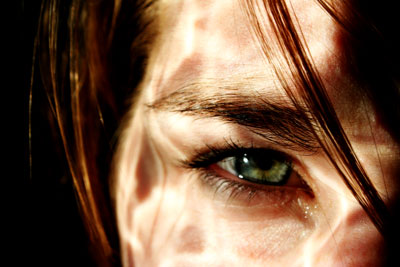 © Monica L., St. George, UT