Purpose
April 11, 2017
My heart does not beat,
because I wish it to.
My mind does not race,
Because it has nothing else to do.
My feet do not tap to music,
Because their bored.
My body does not sink,
Because it hates to soar.
I do not live,
In fear of what comes next.
I live in spite of it.
The world never gives anything,
I find it in myself.
One thing I must find,
Is what makes something worth it?
I find it in the thumping in my chest.
And the lightning beneath my fingers.
I find it in the things that make me feel,
I find it what I can't live without.
I find it in the people I surround myself in.
I find it in life.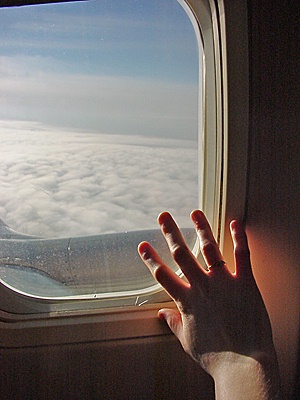 © Greg K., New Lenox, IL