To whomever.
April 13, 2017
To whomever,
sees the world floating on,
or sees it from those who remain unfound.
To you.
Who find the stars still bright,
in the middle of the city.
Who look around, not at their feet
but forward, to the clouds
Do not tarry,
the winter comes quickly,
and ever unexpectedly, droning
on and on, wiping away
the wills of the whole-hearted.
Ever more will you worry,
but try not.
To you, old friend.
Raise it higher, before you drown,
yourself and your ravens.
Do not dwell,
on the plains.
alone there,
you can find stars.
Lean back.
It's alright,
spring comes, with it storms,
but surely look you will,
down in its rivers unfolding
in wakes,
and see yourself.
Rest easy,
our paths are made of
own flesh and bone,
but never finished.
Do not be surprised,
the faint twinkle of passing sparks,
the darkness unconceived,
and brilliance in billions
can all be seen.
All need be done,
is take a glance up.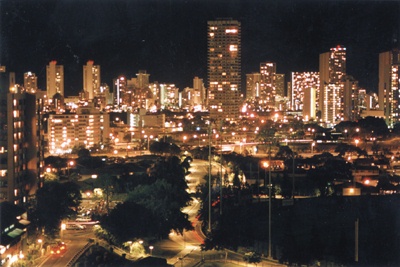 © Chris H., Honoka'a, HI