The Creation; The Destruction
April 7, 2017
The Big Bang was the start of us,
No wonder how astonishing it was,
Created my delicate realm on earth,
A place where wildflowers grew in drab monotones of brown earth,
bees and butterflies flew, the scents of blossoms entice,
Where my heart alternate back and forth,
With a jiggle of its own.
A place enchanted me like an alluring painting.
Symphony of the nature stupefy us,
And the secrets of cosmos bewilder some,
It'll all last till the black holes merge forming ripples in universe,
Forming a big vast hole, periodically coming close
vanishing the earth and humankind as we know,
Destroying my delicate realm of earth, a place that once my heart knew.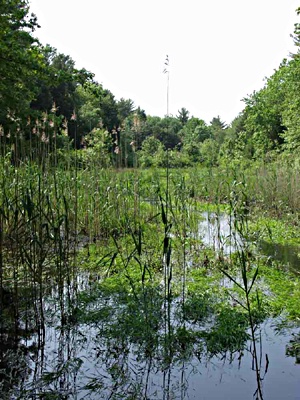 © Aaron G., So. Dartmouth, MA