Ms. Frizzle
April 7, 2017
Frizz, frazz with lots of pizazz.
Today's class includes star clusters, and possibly a filibuster.
Absolutely nothing lackluster!
As I always say, messy is always necessary.
Play in the rain, thud in the mud, fly in the sky.
A technicolor world just waiting,
Especially for you, Harry!
Maybe, Albert will sing a ballad,
James will play a game, or show us his painting in a frame.
Valerie might tell us about her allergy, or her hatchery. 
Who knows!
This is an invitation
To lead nations,
Solve a linear equations,
go on various moon missions or,
Learn about echolocation!
Congratulations…
On your new adventures to behold
Maybe even a frog to hold
Or whatever you mold…
Just please remember to always be...
BOLD!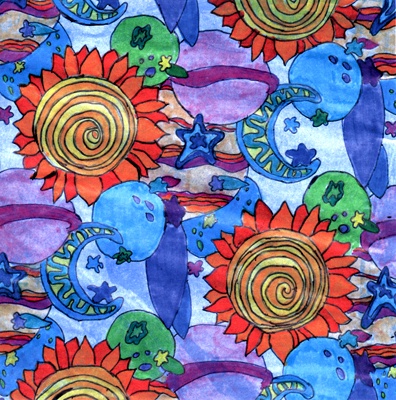 © Jeanne H., Pembroke, MA