I'm coming for everyone
April 7, 2017
I know I belong there.
What does coach see in me?
What do I have to do?
When will I get my opportunity?
I'm not one to give up.
Does coach know that?
Does he know what i'm capable of?
Does he know I don't give up easily?
I'm here to stay.
Is there any way he can see this?
Why am I always over looked?
Why does this always happen to me?
I'm coming for everyone.
Not many know what i'm all about?
Does anyone know how bad I want this?
I won't take my spot back?
Watch me.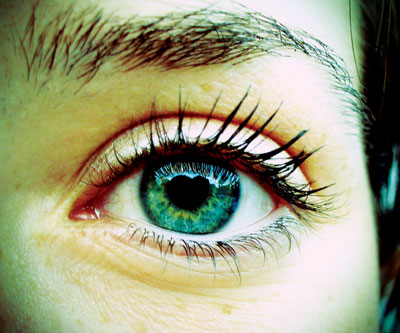 © Michelle K., Vancouver, WA