Broken
April 6, 2017
A person so strong,
I gave into you.
After a long night of tears,
You came back.
I forgave you.
After months,
I was still in disbelief
But, my hopes were strong.
You told me you care,
I wanted to believe.
One chilly night,
I lie my head down.
You were holding her.
I see.
A person so strong,
How could I feel so broken?
To give you my whole heart,
I trusted you.
My trust meant nothing
For you found someone new
And left me here, broken in pieces.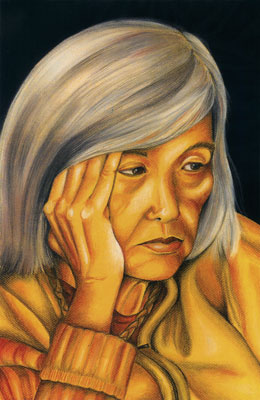 © Kaitlin C., Forest Hills, NY