Filters in the Street
MAG
April 10, 2017
A cigarette, few regrets, and
A quiet night staring,
At you.
Brown inside, breathing cyanide.
Five white sticks, and I'm
Okay, we're missing the point,
Habitual, cynical, a real muddied coin.
Fraser a smile, displayed happy when we're not.
Smoking heavy I thought it so simple,
Pack-a-day, and you're getting me dizzy.
Stuck you on my arm, watched the skin crumple,
Coughing out fluid-filled lungs, with mucus that fizzy.
Tar-filled lungs, like Jonah in the ocean,
Suffocating me, blue, and I'm choking,
Physical injury from stone throwing,
Can't trudge back, pain showing.
Ripped filters, cutting with glass
This one's my last,
Escaping my caste
Can't breathe you no more,
Hurt me worst,
As I'm forced out the door.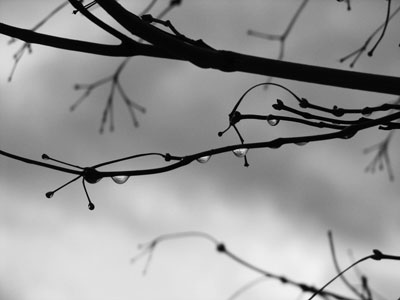 © Carly M., Hopedale, MA