Heart Ache
April 10, 2017
Did you know that there's more than one way to get your heart broken?
That a best friend or a sibling can have the same effect as a significant other…
It hurts when you trust someone with your heart and they shatter it.
Love becomes harder,
Faith becomes impossible,
And Trust becomes nonexistent.
It's a real pain in the ass to show weakness.
To let people see you cry,
To show them anything other than strength.
And having someone else cause this pain,
Is honestly what hurts the most….
My heart is shattering and I don't know if I have the strength to put it together again.
I don't even know how to come back from this…
There too much pain,
Too much sorrow,
Too much instability.
Just too much to handle.
So I think I'm done.
I don't know what else there is that I can do.
But then again, do I even want to?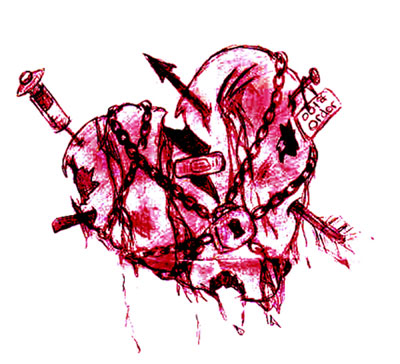 © Asia B., Hudson, MA