Farwell
April 9, 2017
Farwell
And so, they died.
I knew it had been coming in a logical sense
But your emotions left no room for reason
I saw them fading
Fading
Fading
I saw how their strength left them,
Their voice left them,
Their sight,
Their legs,
Their arms,
Their souls,
But their beauty stayed permeating the world after they left.
I realize that there could never have been too much time with them
So, I reach towards them
Forever reaching 
I feel their warmth dissipating,
Still, I reach,
But they're spent, unable to respond to me
Then they are no more
Fallen into that dark night that they had once raged against
Now all the rage is in me
And I fight against that savage hungry sorrow
It will come to devour me
To eat me whole
And the only way out is to cut open the black belly of that beast with a sword of hope.
My battle has ended but the person I loved is still dead on the battleground.
The war is lost.
Everything is quiet, yet so loud
The world is still, because how could it still be turning
But everything is moving too fast to process
I have lost my barring on reality
there is no gravity to keep me down
On this earth
Nor is their oxygen to breathe
In my utter perplexity, I ask:
What was the point?
Why love when all you get Is a vacant body laying before me at the end of it all
It all meant nothing
It all meant everything
That pain never lets up: subsides or disappears
I just learn to cope
I will always hear their footsteps walking,
their laughter booming,
See their smiles,
See their pains,
I will always feel the love that they gave me.
And so, I move on.
Because there is nothing left to go back to.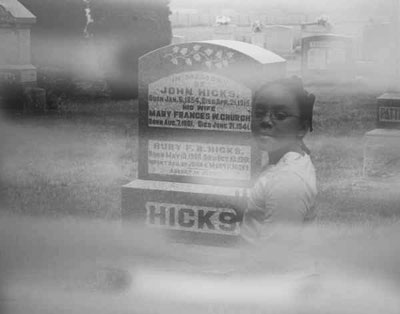 © Micha C., Toronto, ON, Canada