Thumper
April 9, 2017
Rising from his hovel,
Thumper saw,
Life was novel. 
His curiosity grew,
And Carpi Diem became his creed.
With this, the hawk preyed
His mind and body.
Swooping in for a score,
Making Thumper like Icarus,
Written in lore.
But if only Thumper knew,
His mindset was askew,
He would have taken caution,
To that shadowy hue.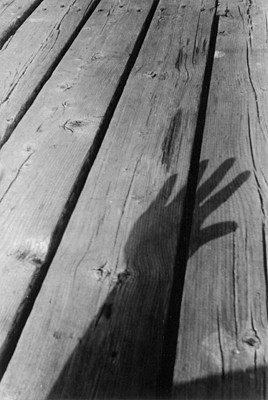 © Janet D., Marblehead, MA