Omniscient
April 9, 2017
Forever still,
Unmoved in the meadow,
It waits,
For the Willow sees all.
From the thousand different flowers,
A thousand different stories,
And a thousand different aspirations,
All feeling the epoch of their existence.
But the woe of the Willow!
For those flowers not know,
Their fragile souls shall be wiped,
By the crystal elixir that gave them life!
For 500 years it has witnessed it,
And for 500 more,
The lonely Willow sees all.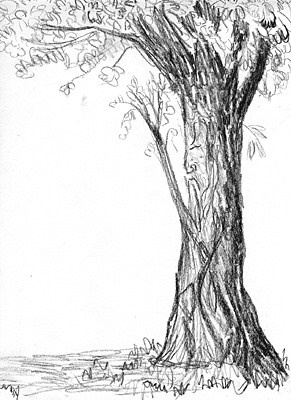 © Anna W., Athens, PA