2 pm thoughts
April 8, 2017
Laughter of sunshine pierces through the fog of a dull weekday
Yes, idolization is a focus of my mine
as I browse through
my surroundings
with rose colored lenses.
At times I see
pink glossy lips
sipping cherry limeade
on bustling sidewalks
as loving palms
find each other
and something in me
craves whatever it is
I think they have…
love? adventure?
who knows.
But I envy them,
though I know I shouldn't
More often I meet new people
new faces that at first glance
seem gilded in perfection
to match their beaming
smiles
I envy them,
wondering what
they're doing
with someone
like me.
But why put humans
on such a pedestal?
they're just like me…
aren't they?
I suppose so-
yet I can't help
but wonder how
such select humans can
be crafted with
such ethereal qualities;
Freckles like constellations,
voices like honey,
or soft features
that coil around brilliant
minds and gentle
souls.
I envy them,
though I know I shouldn't.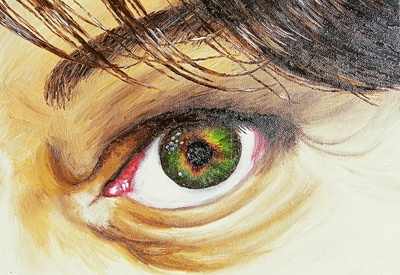 © Alyssa G., Charlotte, NC