Last Minute Love
April 7, 2017
Are you for real?
Why did fate lead us to meet now?
Why did you screw yourself over with one option left?
Do you think you will survive the boot camp?
Will you miss me?
In what way can we make the most of our time together?
Where are they shipping you off again?
When will I see you again?
Never?
  Can that really be true?
Do you know that I love you?
How can I live without you?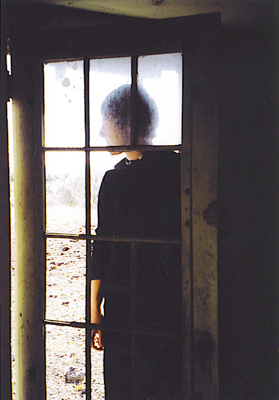 © Lindsay S., Billings, MT