Yesterday and Tomorrow
April 7, 2017
Where is yesterday?
The days fly by like cars on a track.
We wish to remain in the past,
but also live for the future.
Will the memories stay?
Remembering the little things is never easy.
They slip from our minds as we rule them unimportant.
Those are the things we wish to remember today.
Will tomorrow be the same?
Although we cherish the past,
We still have the future to look forward too.
Making new memories will always be more important than remembering the old.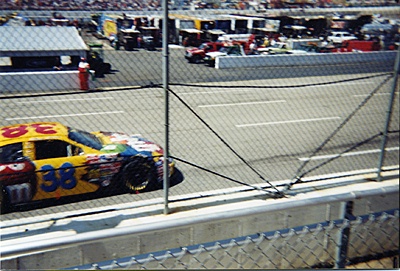 © Samantha R., Struthers, OH