Monochrome
April 6, 2017
How different life would be
If the world was monochromatic.
Flowers would be considered weeds
And artists would become erratic.
Sunsets would be nothing special
And rubik's cubes would be stored in the attic.
No one would care about matching socks
And deciphering night and day would become problematic.
How grateful I am that life
Is not monochromatic.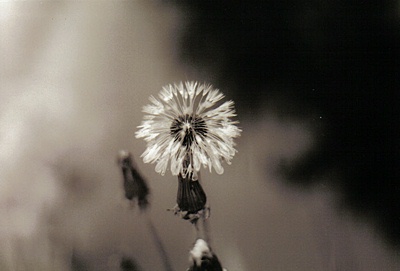 © Sarah S., Poland Spring, ME