To write a poem
April 6, 2017
10:58 on a Wednesday night,
Sitting at my desk, trying to write.
I'm up late,
Because I like to procrastinate.
But, that's not even the full story.
I have no idea what topic to do
The ideas, they come, and worm around.
I leave them alone, allow them to stew,
But once I come to write them down,
They seem to not want to be found.
I find my Innovation Muscle has grown weak,
And now I can't manufacture creativity.
Demand has gone down,
so I've quit supplying.
Stocks are falling, so I've closed shop.
No wonder this poem is so hard to write.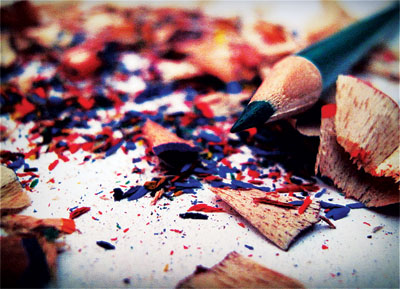 © Rosalee M., Lowell, MA