Recipe for the perfect date
April 6, 2017
Ingredients:
1 creative boy and 1 grateful girl
Heaps of work in the kitchen and tasteful planning
A table set for two lit by candlelight
Mounds of laughs
A crate of long talks
A stomach as full as the galaxy
A whirlwind of love
1 long kiss goodbye
Directions:
Start with one creative boy and one girl who is grateful.
While the boy works hard in the kitchen cooking and planning the girl patiently awaits, admiring him.
Next, the boy sets a table for two lit only by candlelight and loads the plates with the carefully made dinner he prepared.
The boy then pulls the chair out for the girl and scoots her in.
They both eat,  filling their stomachs as full as the galaxy.
During dinner they add in mounds of laughs along with a crate of long talks.
To spice up the recipe a whirlwind of love is sprinkled on top.
Lastly, add one long kiss goodbye to complete the recipe and make it the perfect date.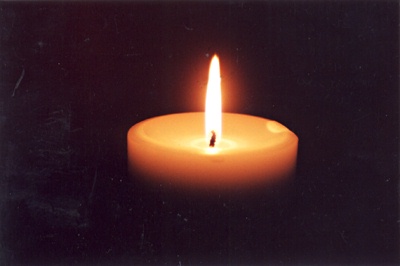 © Ashley D., Philadelphia, PA