Speechless
April 6, 2017
Unimaginable, unbelievable, unexplainable love.
Unforgettable, indescribable, love for me.
You ignited a spark in me, because of you, now I can see.
The embers are burning the sparks are spreading,
And your love... is the reason I sing.
The things that I still do, the things that I've done,
The things that I will do, yet you love me.
What words can describe this intensity of passion?
All my flaws and imperfections you have cast aside,
Because you love me... no matter what.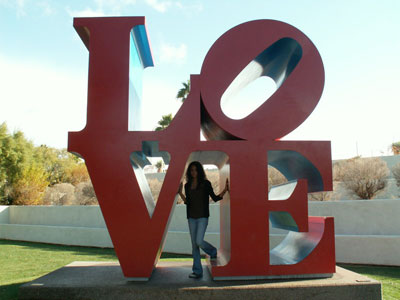 © Shannon E., Glendale, AZ