Heartbreak Kid
April 6, 2017
The rain coming down on the old tin roof         1
Sounded like bullets "Brattat!"
Something that usually helps me sleep,
Is now what I use to hide the sounds
Me weeping in the dark.                                 5
Earlier that day I found out the news
That nobody wants to hear.
Death's carriage stopped for my
Grandfather, he was humble and frail.
But nobody ever dared to walk over him        10
For if they did, there would be no going back.
He knew how to hold a grudge and would
Never forget the day you lost his trust.
He gave me the nickname
"Heartbreak Kid" but the funny thing is          15
He meant it in a way where I would break
All of the boys hearts.
In this instance, the ironic word choice
Leaves me baffled and in shock.
Because now, I am the Heartbreak Kid         20
As my heart hurts over the loss of
My grandfather, the man who had my
Heart from the very start.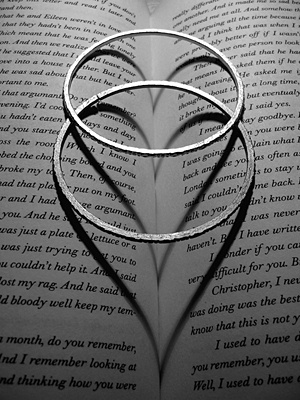 © Julia K., Old Tappan, NJ