Why, Cookie?
April 6, 2017
I gave you two chances, but that is okay.
There will be more ways to reach out to me.
Like one of our upcoming school dances.
The signs you showed, the moves in class.
All of that seemed to matter to me.
The best thing to do for now is go with the flow.
We are going on spring break, and that'll be a while.
I won't forget you and I hope you won't forget me.
For God has never made a mistake.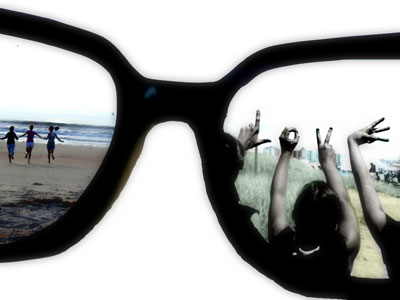 © Christina G., Bedford, NH