One girl...
April 4, 2017
There is too much to do,
but I'm only one girl.
Everyone expects the best of me.
What if I can't keep up?
Do your work. Be at this meeting. Come to school early. Stay late. Don't forget to…
It never stops.
My head spins.
My lungs burn from always running to get everything done.
I swear I'll have gray hair before I turn 20.
I have to juggle friends, family, academics, clubs, activities…
Don't even get me started on college.
But I'm alright.
I got a full 5 hours of sleep last night.
I can't stop. I won't stop.
I'll make it.
I need to do it all.
I just need to breathe…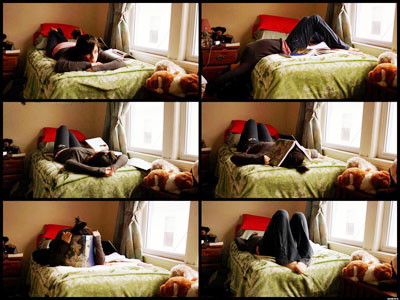 © Ana D., Worcester, MA