Your Eyes
April 4, 2017
When I look at you I see sorrow in your eyes
You are not yourself anymore
We are strangers in the same room
You try not to stare into my eyes
I want you to light up my life once again
When I look at you tears stir around in my eyes
We will never be the same again
You are the one that got away
Why are you trying to block me from your head?
Are my eyes that easy for you to forget?
You start to bring anger within myself
I hate the people we have turned into
When can we start to love again and stop being strangers?
It's time for us to grow apart for now
Maybe one day we will come back
Maybe we will fall in love again
I will never forget the eyes I fell in love with
Our eyes will meet later and everything will be as it was before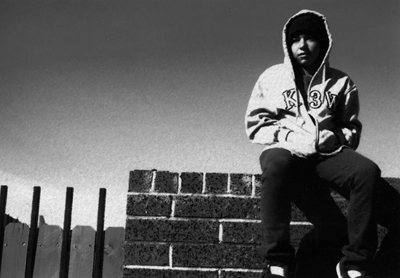 © Stan G., Phoenix, AZ