200,000
April 3, 2017
200,000 black beauty's stolen.
Let me say that again, 200,000 black beauty's stolen.
Every morning when I leave the house my mom hugs me goodbye and she says i love you.
She smiles but i can see beyond it, her eyes full of uncertainty scream at me like flashing yellow lights.
200,000.
Cries ring like bells from mothers who've birth those lost mahogany souls.
Pleads spew out of them like water from a faucet, sadly it won't ever interrupt your Saturday Night Live sitcom.
Over 200,000 bring my baby home.
Over 200,000 I know she's nearly grown but hasn't it been the same since she's gone, my baby girls out there all alone.
Hearts sunken as the anticipation winds down on them like the hands of time.
200,000.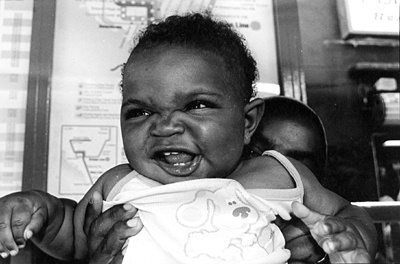 © Mary A., Fullerton, CA