Beautiful Sight
April 1, 2017
Those eyes-
They glisten,
They speak.
Their voice is soft and fragile,
They speak of a simpler time-
A time when words held meaning,
When promises were kept.
Those eyes tell a story,
Of love and lust,
Of pain and death.
Their sentences run on aesthetically,
Speaking of blossoming flowers,
And snow that sprinkled across their eyelashes.
They talk about the scars on your body.
They talk about the meaning behind each one.
March 17, 2017 the anxiety grew too strong and those eyes,
They watched what you did to yourself,
They watched you break,
But they also watched you be reborn.
They told the story of reincarnation within yourself,
Those glistening brown eyes spoke so freely and beautifully
of each and every object,
Being,
Place,
That clouded your memory.
Speaking of summer nights,
Where the skies were bright with stars
and the wind blew warmth through your hair.
Speaking of rainy nights,
Where the sky cried in pain
and the blood poured from you.
We lose ourselves most of the time,
But those glistening eyes
Stay the same forever.
They caress you more than love can
and they will watch you
until they can no longer speak for themselves.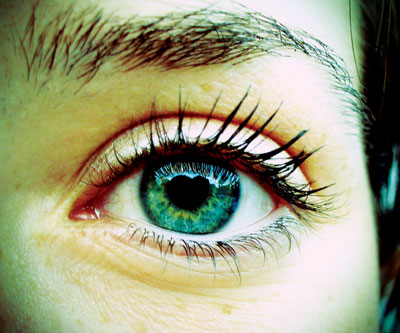 © Michelle K., Vancouver, WA