New Years
March 16, 2017
Waking up early to stay up late
getting ready for a night you won't remember
but will not soon forget.
Enjoying every minute, no turning back now.
rolling slowly through the night, glance at the clock
it's only 10:30 the room already spinning
But you have no regrets.
You wander outside.
Music playing, fire burning, friends laughing.
smoke floats through the air, and your lungs
a cinnamon burn settles in your stomach
as your body collapses from the pressure of the night
you look up to snowflakes falling slowly and silently
but still, no regrets.
The clock is still ticking, it's almost time.
You pull yourself up, stumble wildly through the house
judging your steps by the shadow on the floor.
A drink in one hand a steady wall in the other
Everyone together in the spiraling room
As you think to yourself through the lagging speech of others
it's almost time for another regretless year.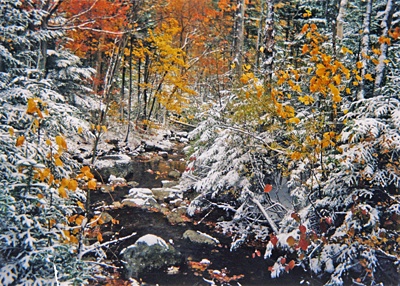 © Eric E., Lexington, MA