Dana Housley Memorial Poem
March 16, 2017
It's hard to believe that just moments ago you were throwing your arms around me in the dugout after a great play and now I'm sitting in this hospital with your motionless hands held limply in my own.
Remember how you surprised us so often that we almost knew what to expect and all those balls you caught and the hits you made that still managed to take our breath away how quickly were the roles reversed as you lay here struggling to breathe.
And all the times you'd make me laugh so hard I cried, always with a smile on your face and a twinkle in your eyes, and now I'm left in tears again.
You were just so full of life until you weren't.
Dana you lived your life like a highlights reel, living each moment to the fullest. You played one hell of a game these last fifteen years and now true to the softball player you always were maybe you're only running home.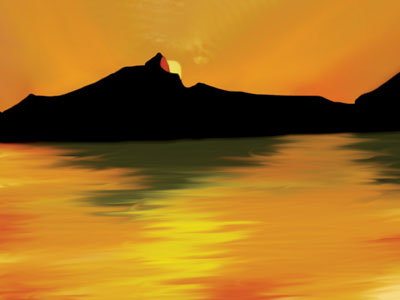 © Rachel M., Camarillo, CA